Clean It Zero Cleansing Balm Original 180ml
$26.92
Benefits:
All-in-one cleansing balm removes heavy makeup, excess sebum and skin impurities at once without the need for double cleansing.
Sherbet-like balm texture melts on skin for gentle and refreshing deep cleansing while maintaining skin's balance.
Hypoallergenic formula made with plant-derived ingredients, including acerola, rooibos, bamboo and angelica archangelica root extracts to nourish and hydrate skin.
How to Use:
Take a moderate amount and gently massage onto face to remove makeup and skin impurities.
Rinse off thoroughly with lukewarm water.
Size :  180ml
Description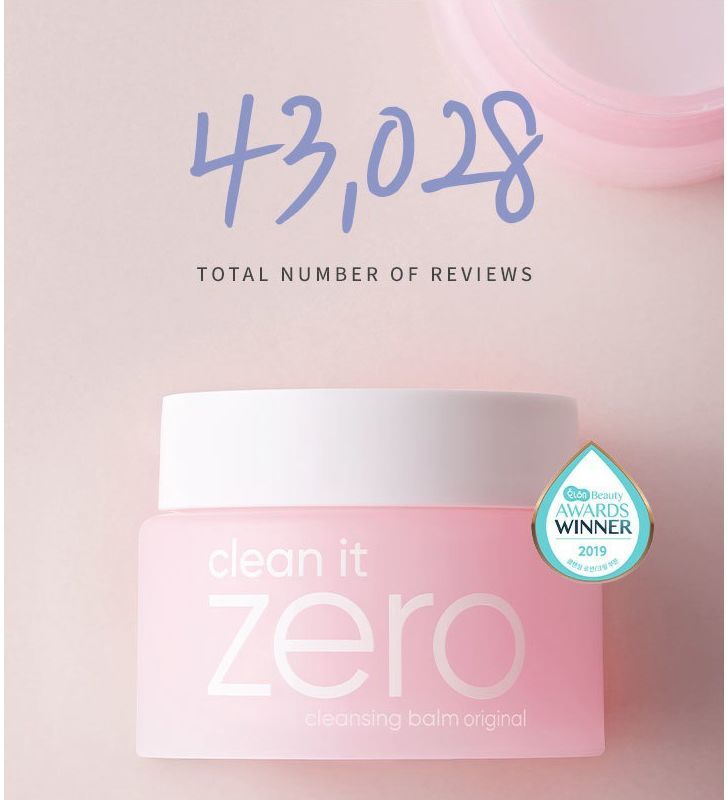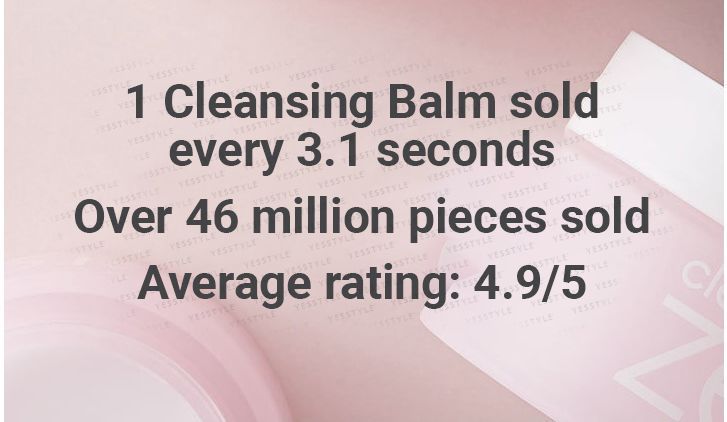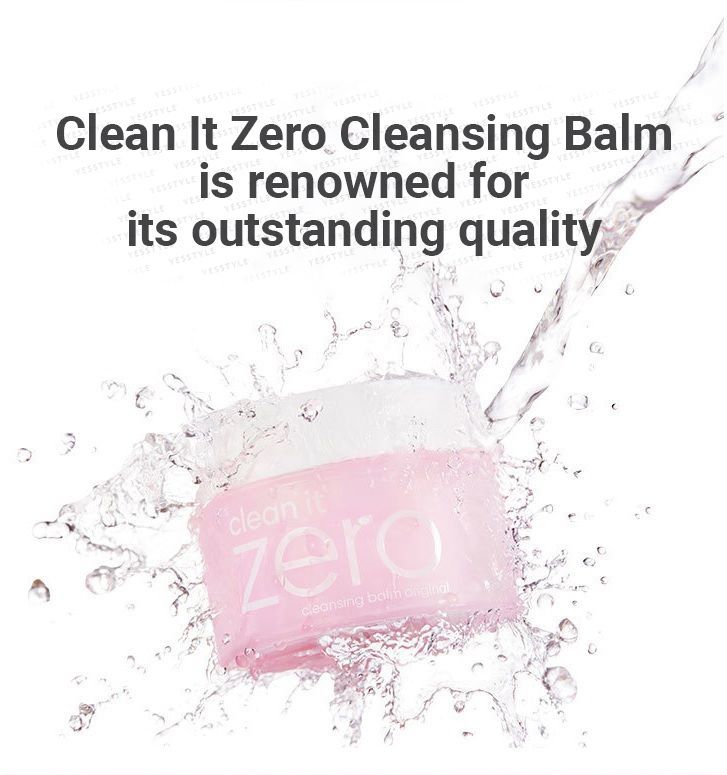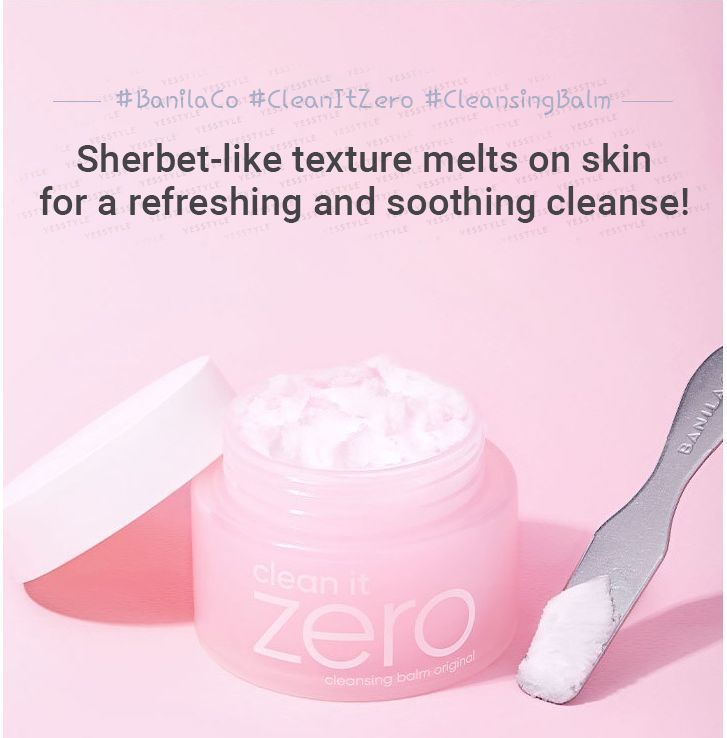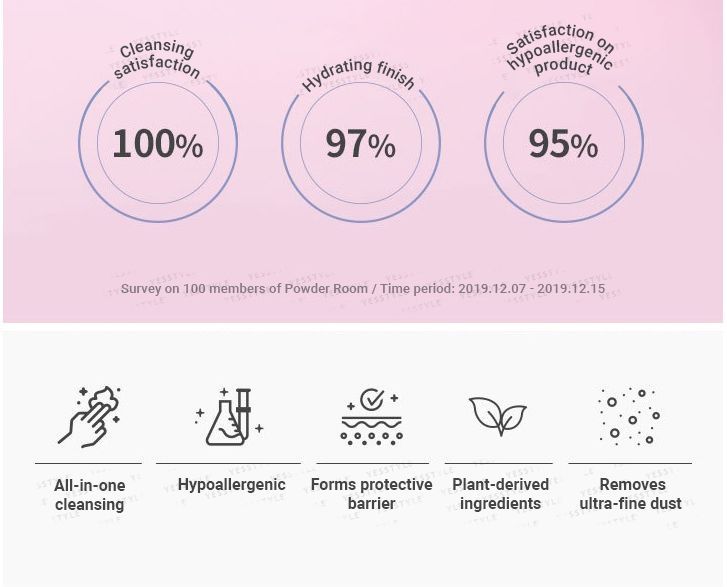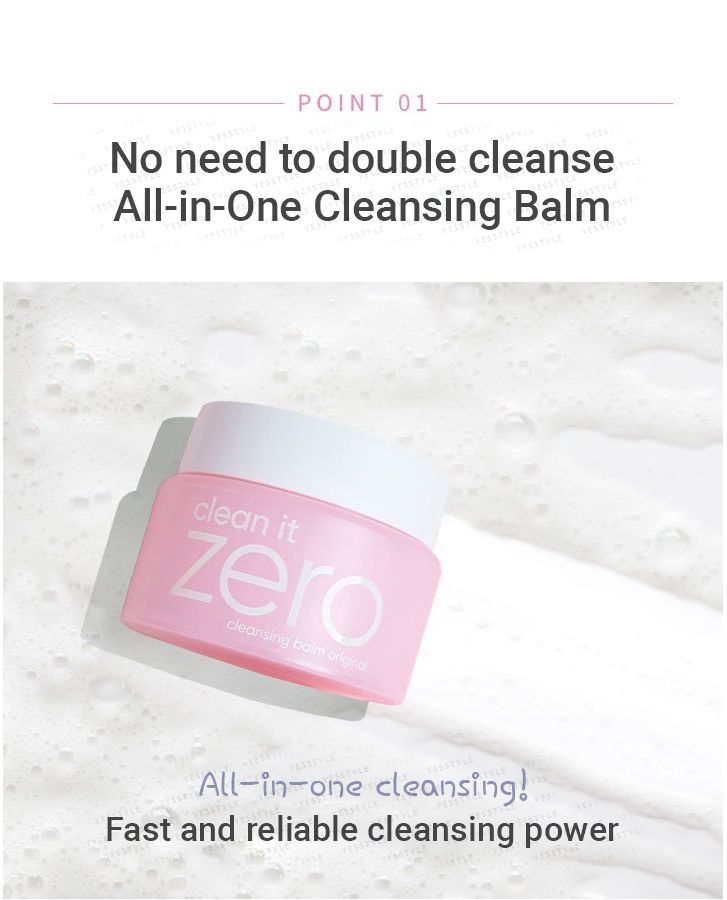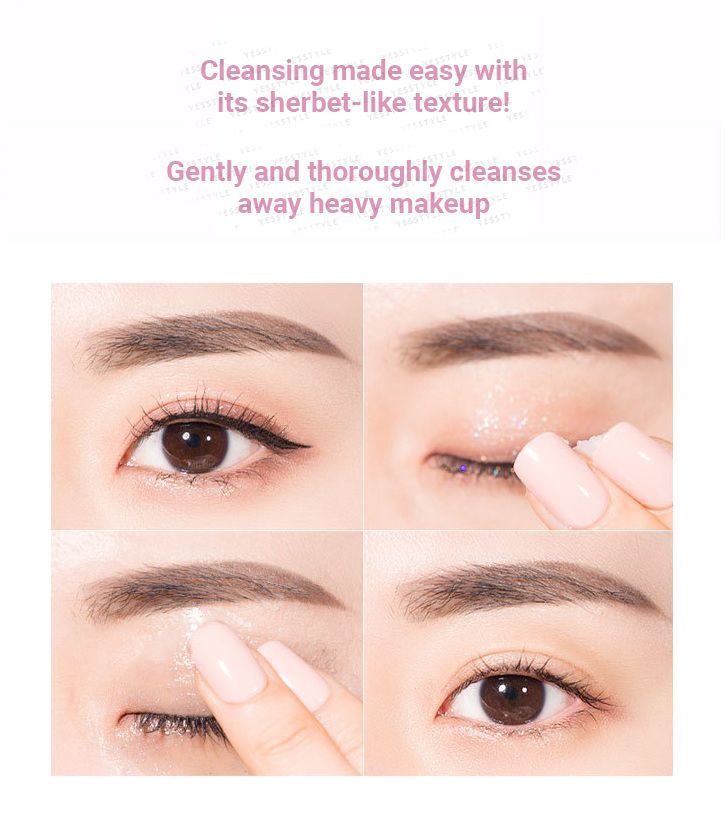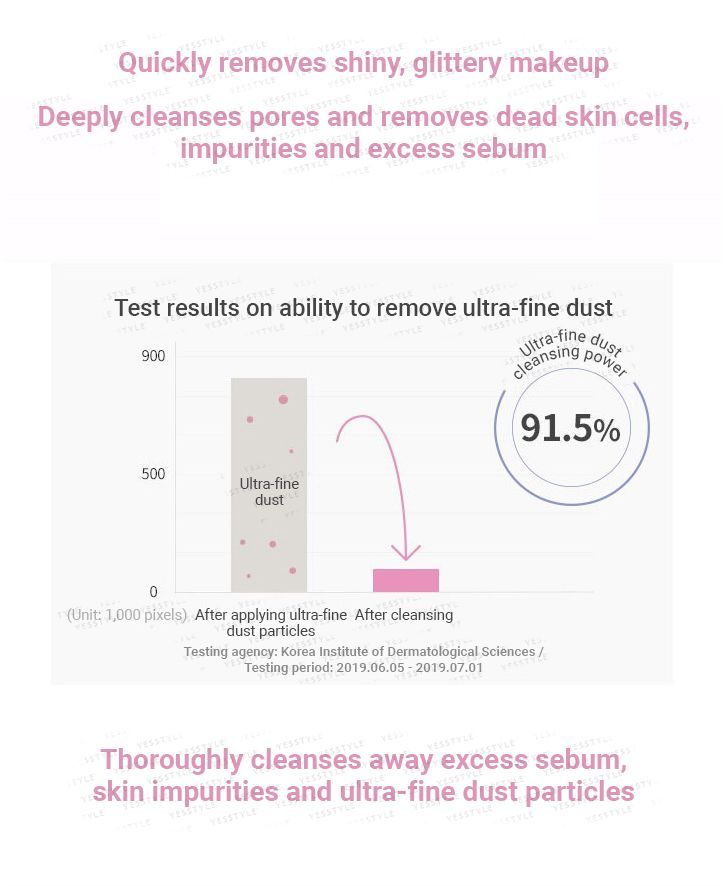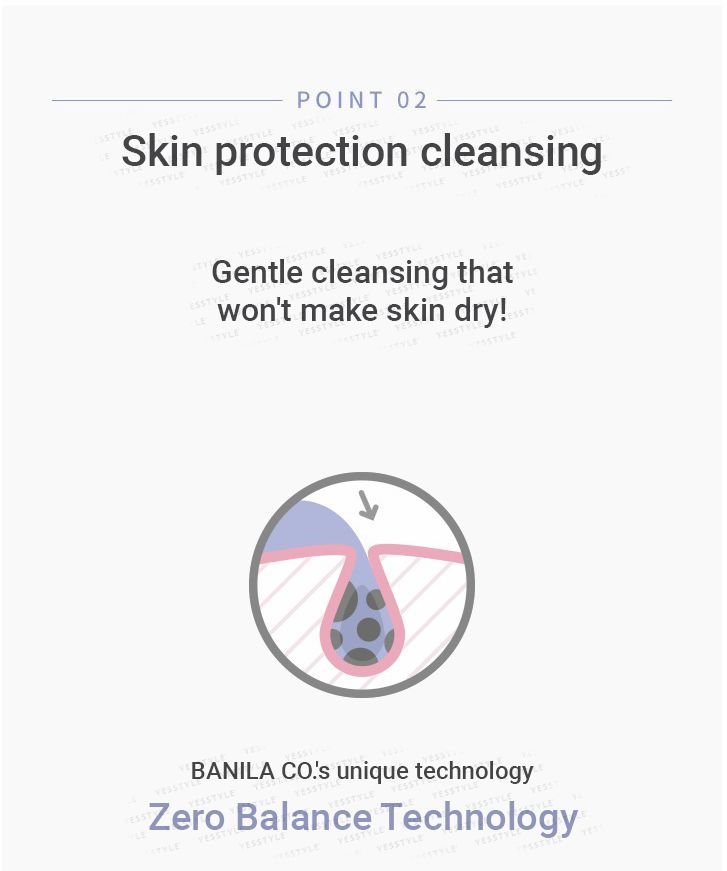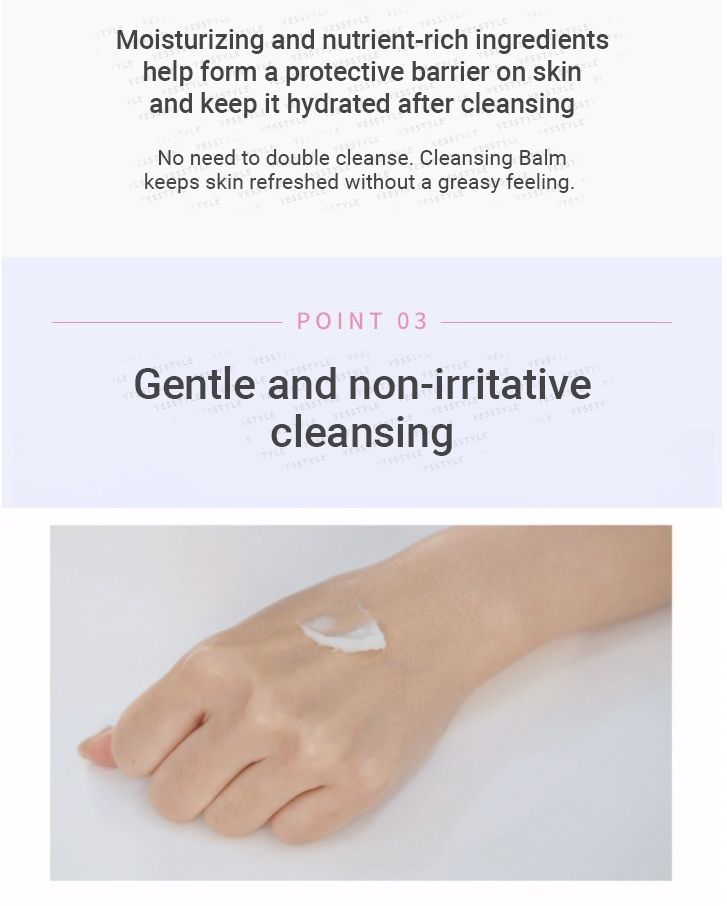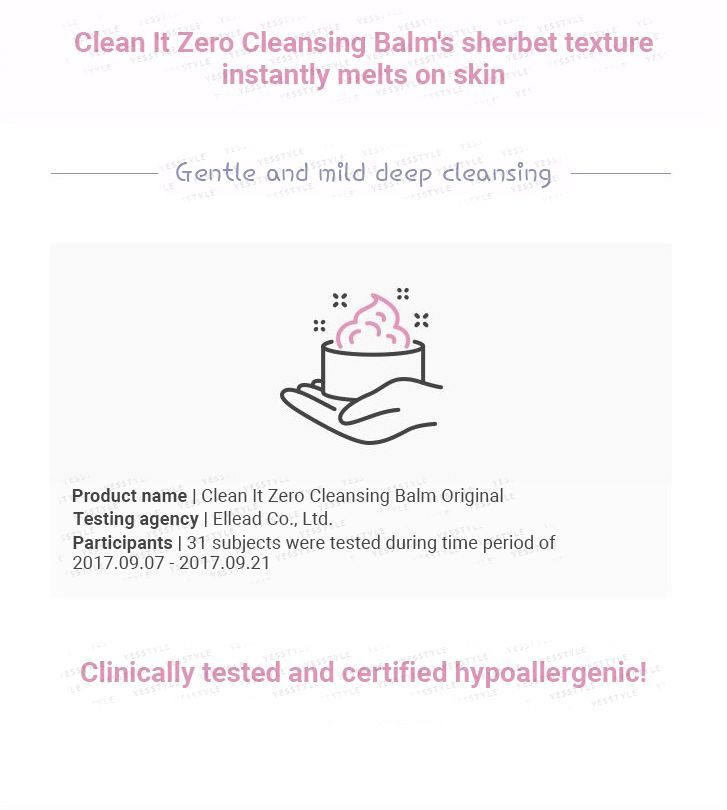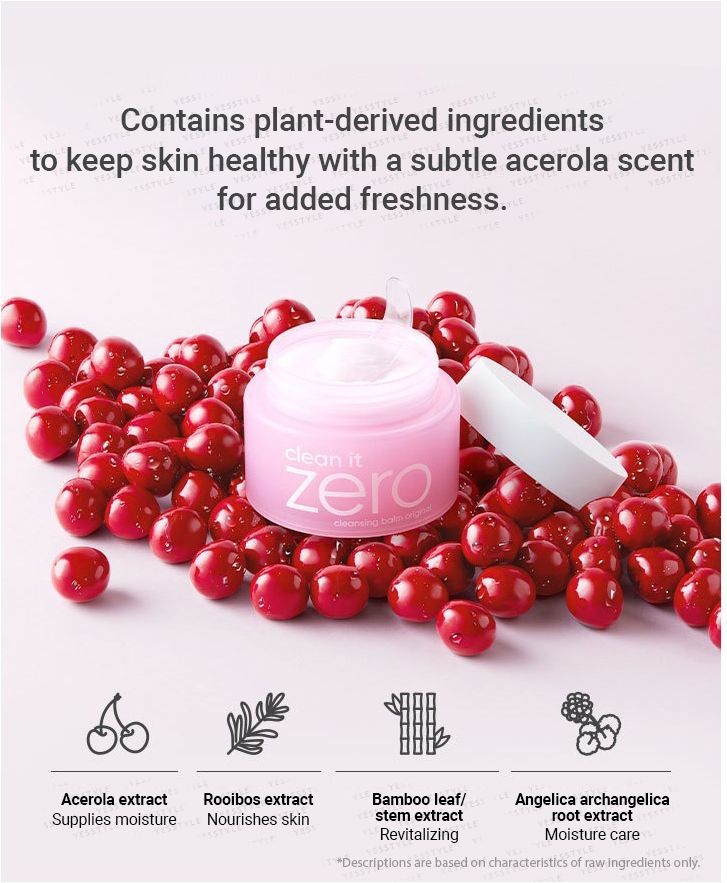 Only logged in customers who have purchased this product may leave a review.